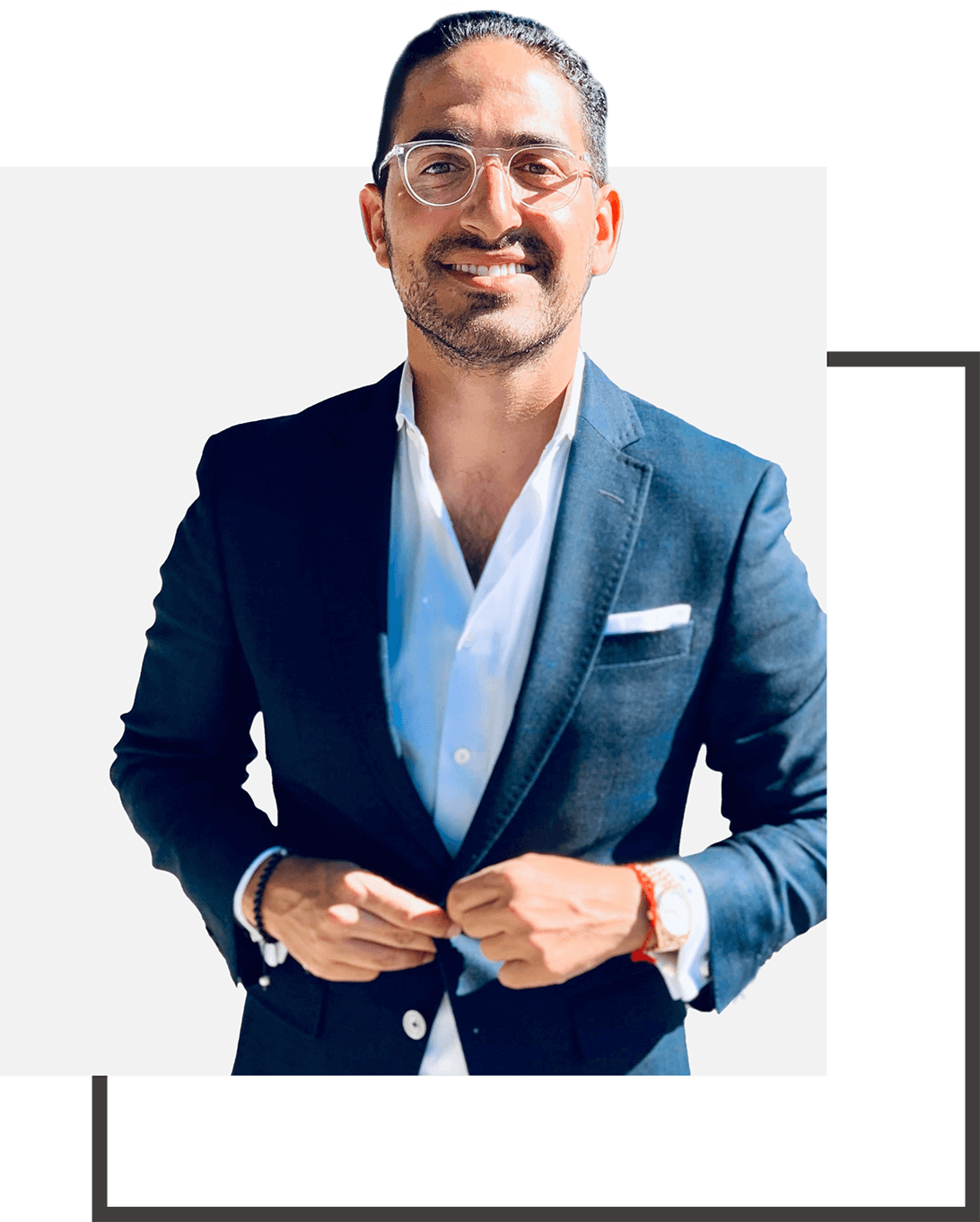 Known as the west Hollywood off market king, Benjamin Illulian is synonymous with the gold standard of luxury real estate.
As the Luxury & Estates Director at Keller Williams and founder of Illulian Realty, Benjamin has earned an adored (enviable) position as one of Los Angeles' most successful and sought after real estate agents (in just a few years of doing business)—even in southern California's ultra competitive market.
With a client roster that includes award winning musicians and actors, entertainment executives and international high net worth individuals and investors, Benjamin has multiple jaw dropping accomplishments to his credit, thanks to his creativity, charm, speaking of 7 languages, endless devotion and "above and beyond" mentality for his clients and incredible work ethic.
Born and raised in Beverly Hills, and coming from a family background in both commercial and residential Real estate, Benjamin has a wealth of knowledge to share with his clients no matter the property type and location they are searching for. His track record of success starting with "rookie of the year" and only a year later landed himself #1 agent in the company holding multiple records history breaking sales!
Benjamin is the agent that will treat your real estate needs as if they were his own.